Want to reserve a table during one of our busy weekends?
Please fill out the form below for your preferred time and date and we will be in touch with you shortly about availability.
*Please only make a reservation if you are a Wine Circle member or a guest with a party of 6 or more.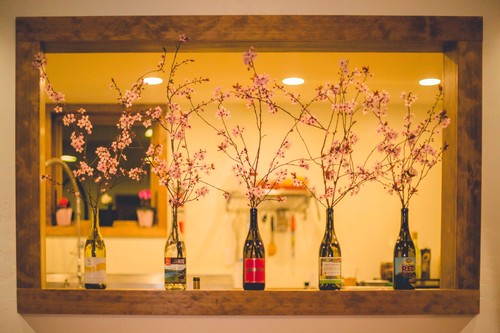 We are open: Friday 3pm - 8pm // Saturday & Sunday 12pm - 5pm