Meet the Crofts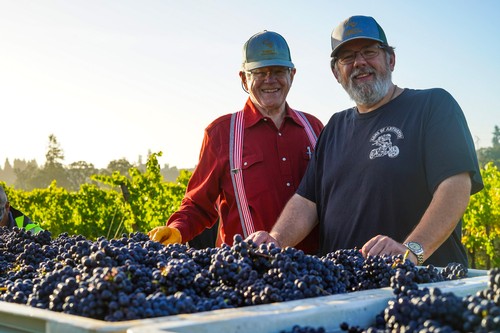 It all started with the founders
CHANCY & TONI CROFT
In 1983 a couple from Alaska started a brand new adventure, growing grapes in Oregon. While still working on their respective careers in law and education, the desire to be with the earth, honor it, and coax something lovely from its soil became a serious goal. With a free-spirited entrepreneurial spirit, they investigated the Napa Valley and its northern counterpart, the Willamette Valley. Acreage in Monmouth, Oregon proved to be the best fit for the couple and the adventure began! There were some hilarious, frightening, and light-shedding missteps along the way, all leading to years of growth and discovery. Growth and discovery for their families, the extended clan of Croft supporters, and, of course, the grapes. When asked about the motivation behind difficult and progressive farming decisions, Founder Chancy Croft was known to reply, "It's about the grapes, 'cause all great wines start in the vineyard." In the end, it really is all about the grapes, isn't it?
​This past year Chancy and Toni sat down with their daughter Kym to record the Croft Vineyard story. In multiple interviews with her folks, Kym uncovered the joys, frustrations, and rewards of building the Croft Vineyards community into what it is today: a clan of warm, dedicated, genuine folks who know how to produce some stellar award-winning wines. Cheers to the founders and their steadfast commitment to the grapes!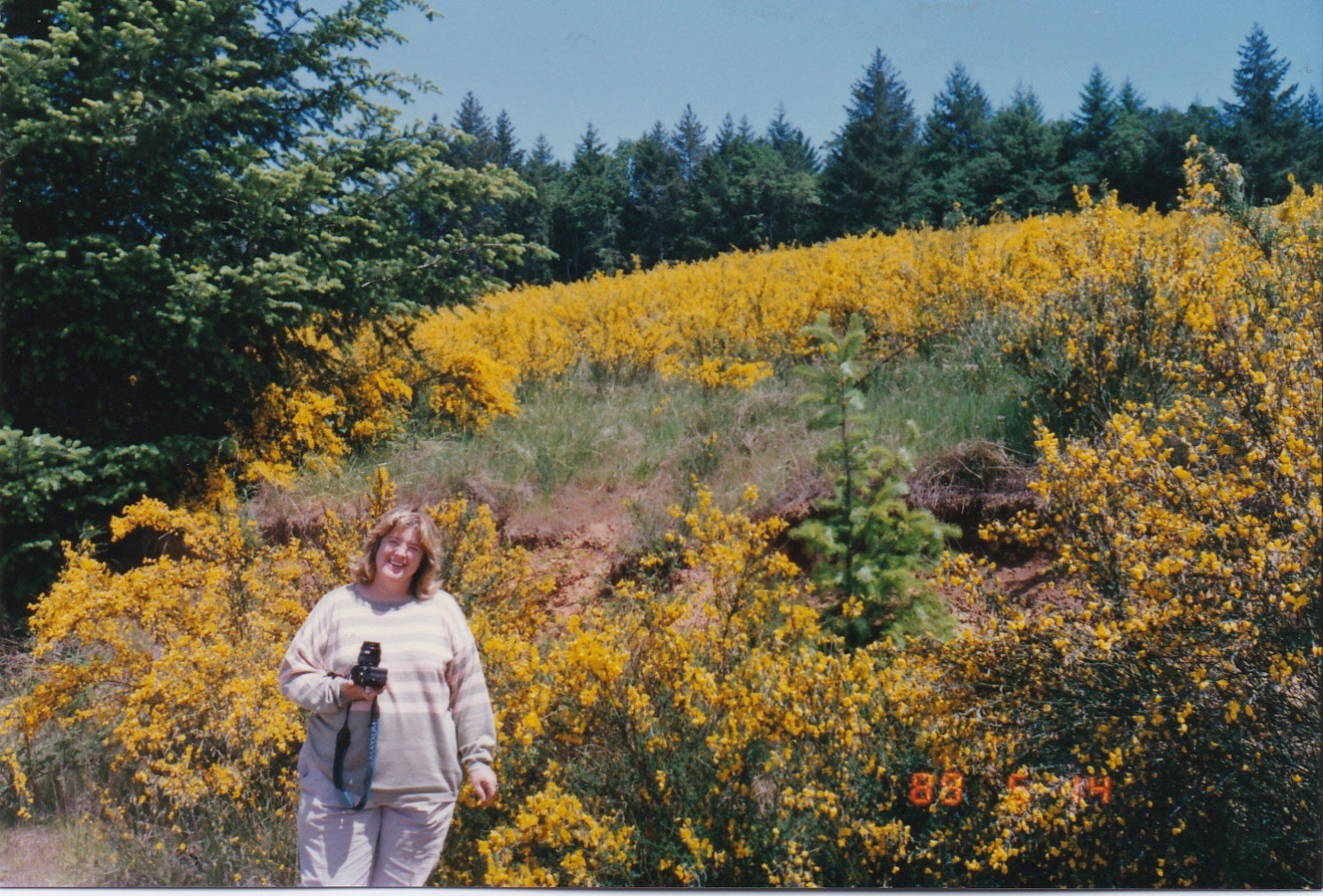 Second Generation
LEE & TERRI CROFT
Son, Lee Croft and his wife Terri, moved from Alaska to Salem, OR in 2013 to help run the family business. Lee earned a Vineyard Management Degree from Chemeketa Community College and currently manages the vineyard and it's crew. They take pride in hosting a family and friends harvest each year where close ones gather in their home to help during the harvest season. Harvest would not be possible without the help of friends and family. It has become a convivial season where hard work is followed by high reward with loved ones. Together, Lee and Terri make an admirable and well-versed team!
Third Generation
JOHN CROFT & AMBER GURUBEL
Chancy & Toni's Grandson, John and his partner, Amber, are currently studying to become the family's future winemakers. They are enthusiastic about learning to craft organic grapes into high-quality wines using natural techniques. Together, they also manage Stomp tasting room, the family cherry orchard, special events, as well as selling and distributing wines. With John's outdoor leadership experience and education, he has developed a river trail from the Willamette river to the tasting room for Wine Circle members to explore and enjoy. Amber uses her business and culinary education to passionately source and prepare local, organic ingredients for the tasting room menu that pair perfectly with Croft Vineyards' wines. John and Amber are proud to contribute to the family vineyard and tasting room in a big way. Keeping the work of the business in the family is important to the Croft family legacy.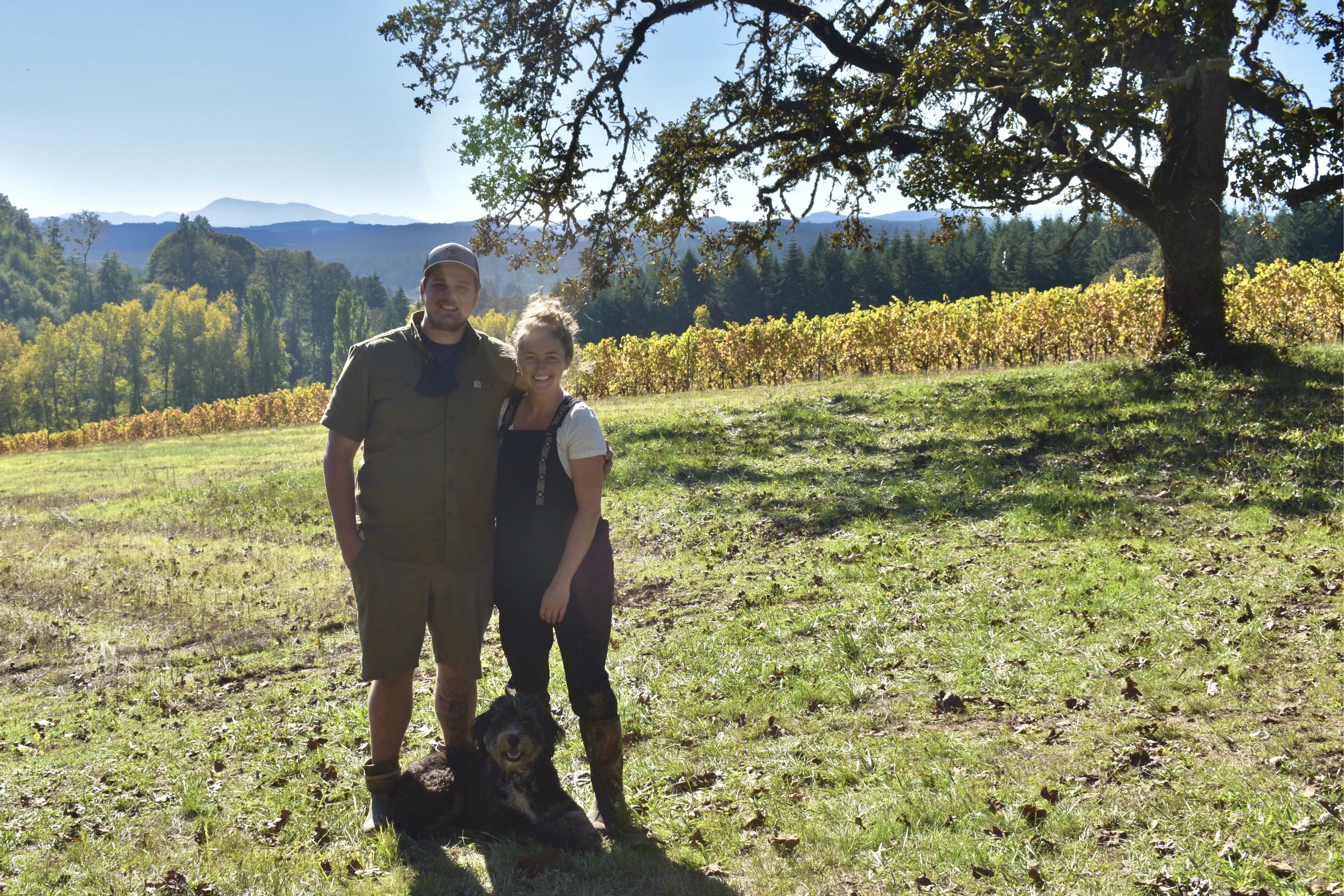 Talented Crew
ESTEBAN RAMOS FAMILY & STAFF
Long-time employee and all-around knowledgeable operations manager, Esteban, and his son's Miguel and Roberto, head up a crew of farmers who deserve ample credit in bringing Croft Vineyards wines to our tables. Their years of expertise and dedication are the backbone of Croft's fabulous offerings. Let's all raise a glass to the Ramos Family!