Join us at Stomp
​​​Nestled alongside the Willamette River, our family is proud to bring you a newly renovated winery and tasting room. This building, that was once a 1940's era dance hall and full of history, is the perfect fusion of old and new. Enjoy high quality wines made with our organically grown grapes whilst soaking in the unique and stunning views of our family orchard from the deck. Aside from award-winning wines, we offer a menu of gourmet nibbles including scratch pizzas, small plates and desserts. Sourcing whole ingredients locally and organically is our utmost priority.
We believe in a convivial form of life where family & friends can unite to celebrate each other with exceptional wines and nourishing food; a visit to our Tasting Room will leave you feeling like one of the family. We look forward to sharing the wines and property we love with you.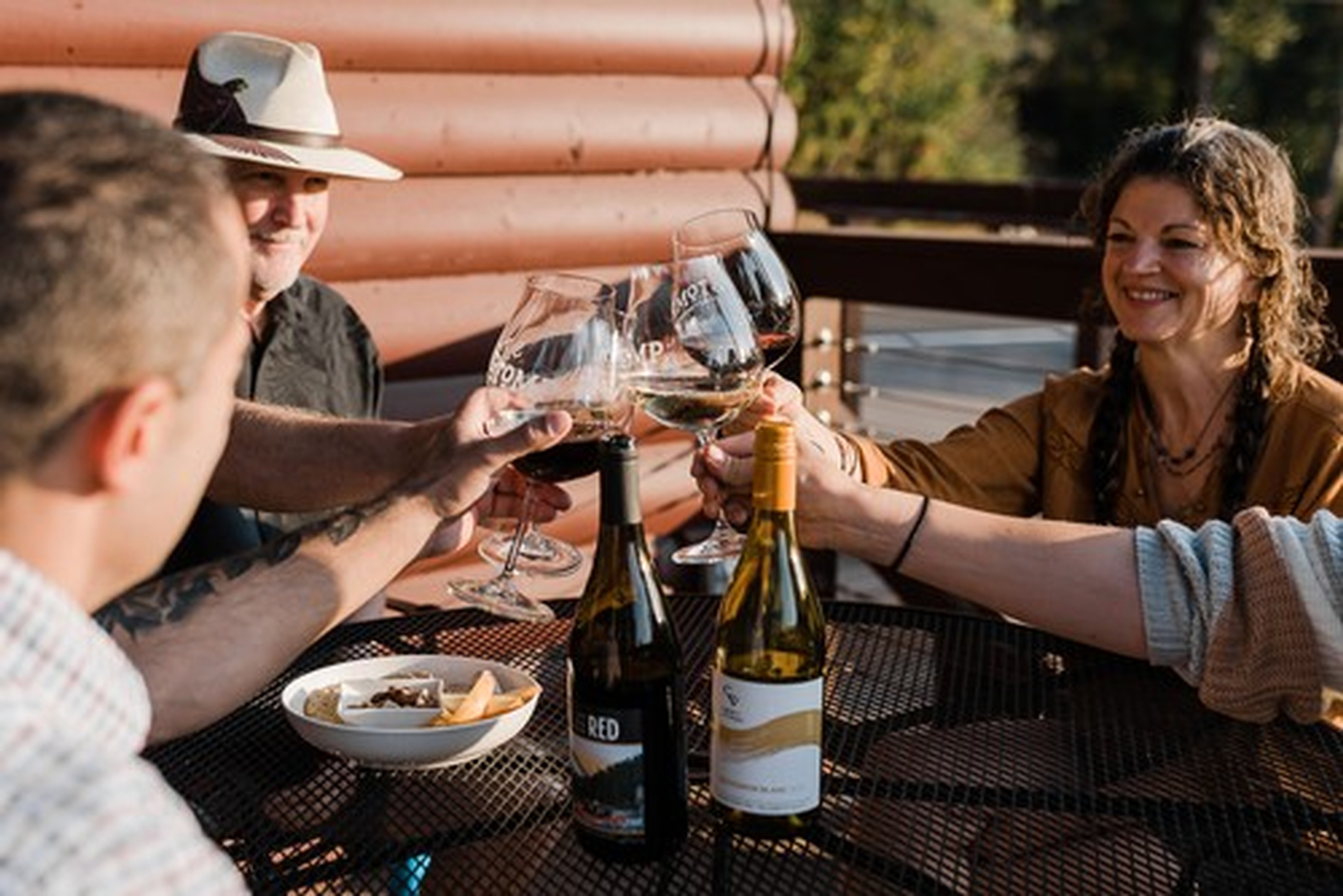 We are open!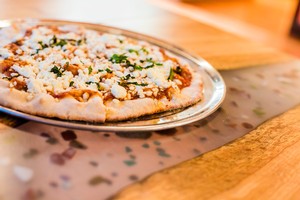 Join us for an exciting wine experience in our new Tasting Room!
We are open Friday 3pm - 8pm ; Saturday + Sunday 12pm - 5pm.
If you'd like to reserve a table inside the tasting room, please fill out this form: /Stomp-Tasting-Room/Reserve-a-Table
No reservation necessary for orchard dining. Picnic tables are first come, first serve.
For questions and/or inquiries tasting room related, please call or text 503-364-3085
Dining Al Fresco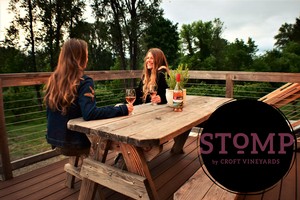 Enjoy some wines with us on our outdoor deck, overlooking our cherry orchard and sights of the Willamette River. You may also explore into the orchard where you will find picnic tables and yard games. Sip on some wines and enjoy al fresco dining where dogs and children are welcome!
Please, no outside food or beverage allowed.
Our River Trail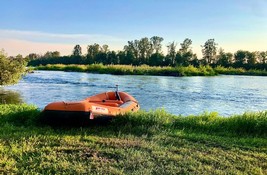 Our unique river trail allows Wine Circle Members to access our tasting room from the Willamette River. Enjoy a relaxing float down the Willamette until you reach our trail head where you can pull your boat out, walk the trail to our tasting room and treat yourself to some award-winning wines and gourmet bites. To access this benefit and many more, please join our growing circle here: /Wine-Club